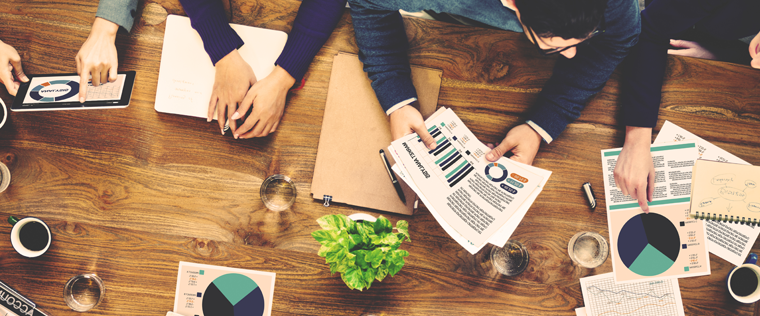 Dear clients and partners!
On October 17, 2017 at 11.00 (UTC+3:00) we organize free of charge webinar in English «Microwave Bistatic sensors. Modifications and specifications».
The plan of the webinar:
1) Some words about the sensors FORTEZA and FMW families.
А) Principle of operation.
B) Modifications.
C) Control parts.
D) Requirements to the mounting and to the free zone.
E) Variants of use.
2) Special software Config Forteza Series
А) 2 variants of connection (RS-485 and USB).
B) Program run.
C) Operation with the program (list of functions).
3) Questions section.
Webinar speakers:
Sergey Zabolotin – Chief designer
Alexander Philippov – Software designer
Marina Ionova – Customer manager
Please, apply for the free-of-charge webinar here.