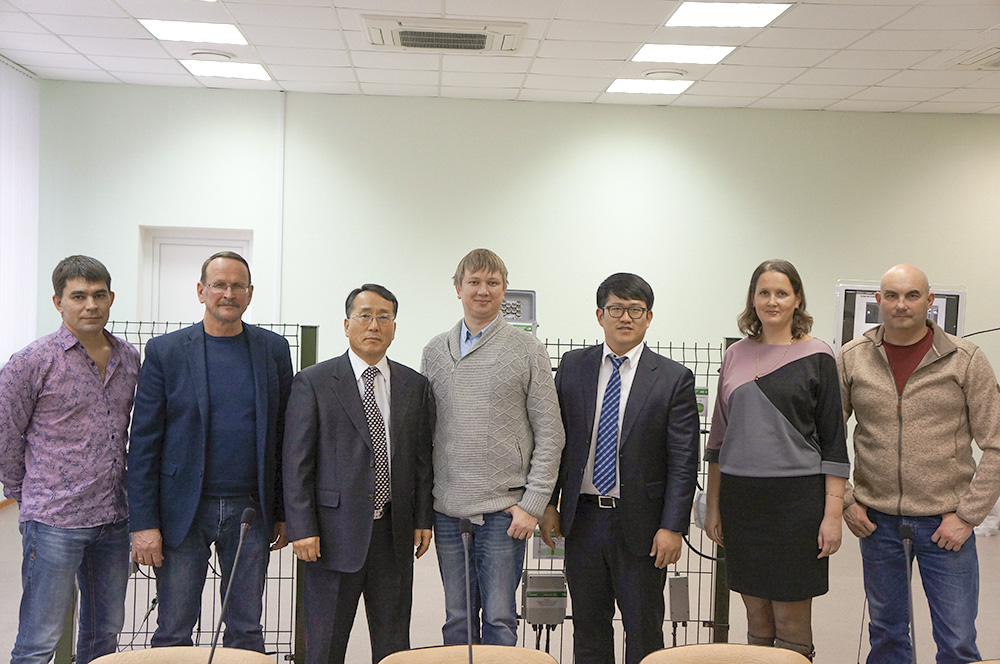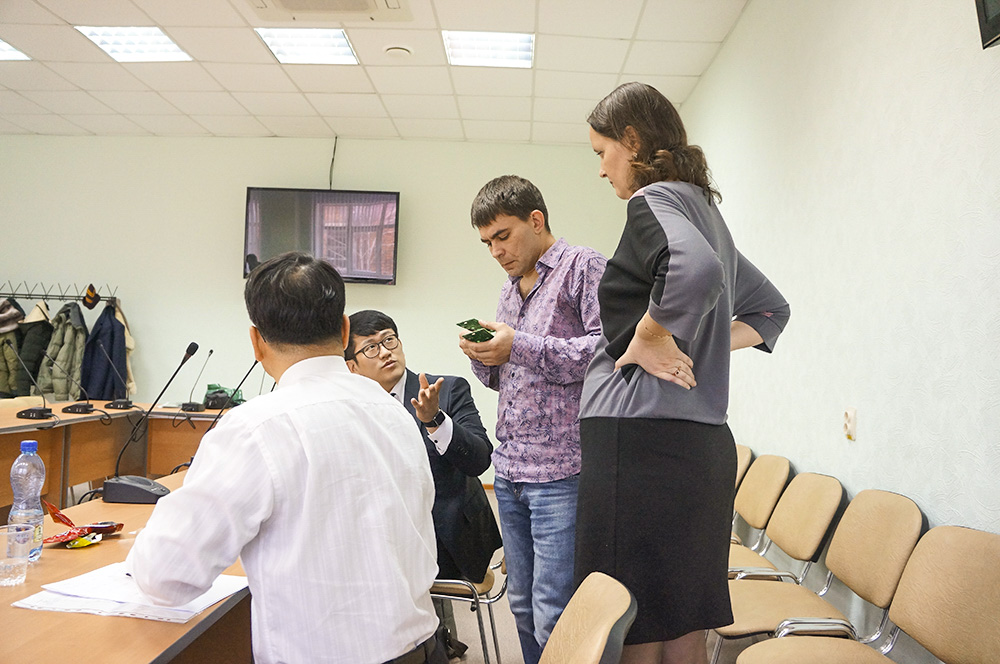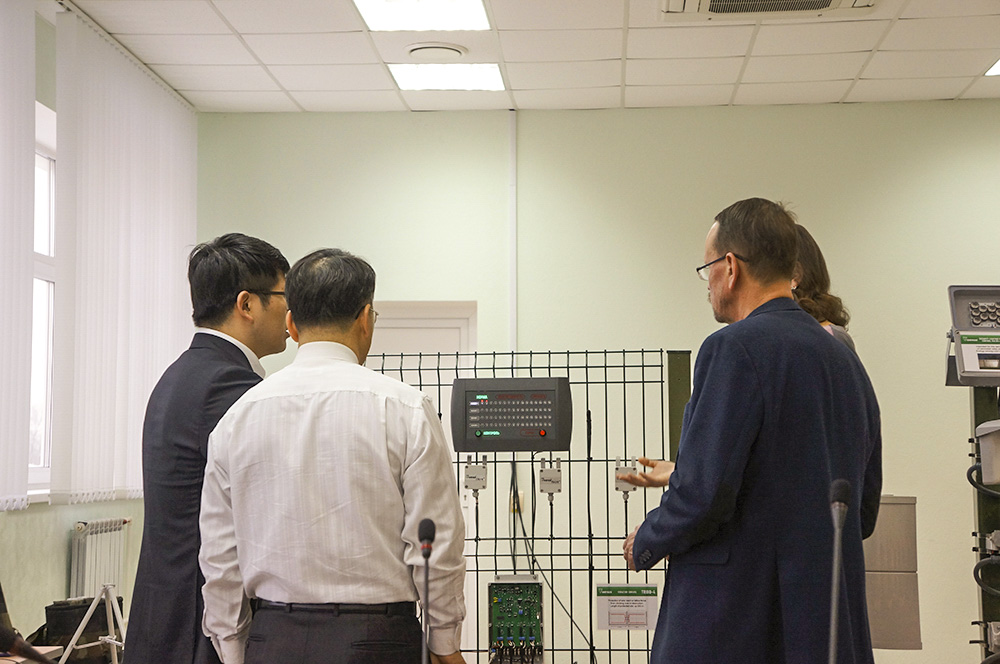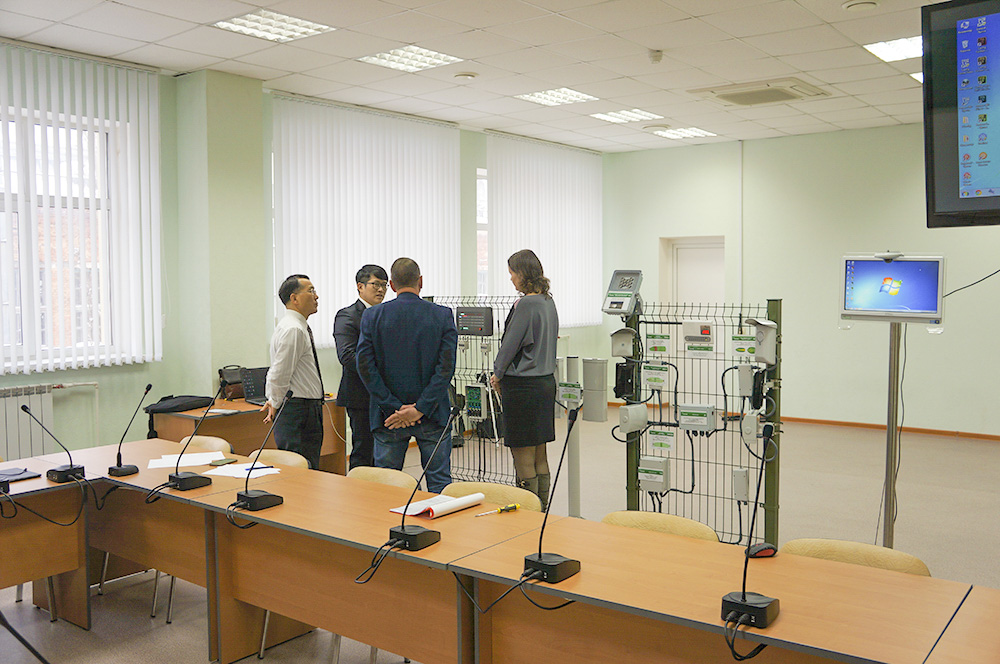 On January, 17, 2019, the specialists from OOO Okhrannaya technika met the business partners from the South Korea.
The meeting took place in techno park Yablochkov in Penza. Our designers presented the most popular and new models of the equipment produced including Microwave Bistatic sensor FORTEZA-M and the system of vibration sensors VIBRO-64, they demonstrated the possibilities of configuration including configuration using mobile devices on Android. The partners from Korea were particularly interested in our own software FORTEZA-PERIMETER for Windows allowing to control and configure the perimeter equipment via the interface RS-485. Multiple questions from our guests showed the enormous interest in products and cooperation.
During the meeting the directors of our companies also held negotiations. The Korean partners shared their plans on promotion of TM Forteza. From its part, OOO Okhrannaya technika represented by the General Manager Mr Alexander Kend confirmed his readiness to render every assistance to our partners.
We are always glad to welcome the companies interested in mutually beneficial cooperation.