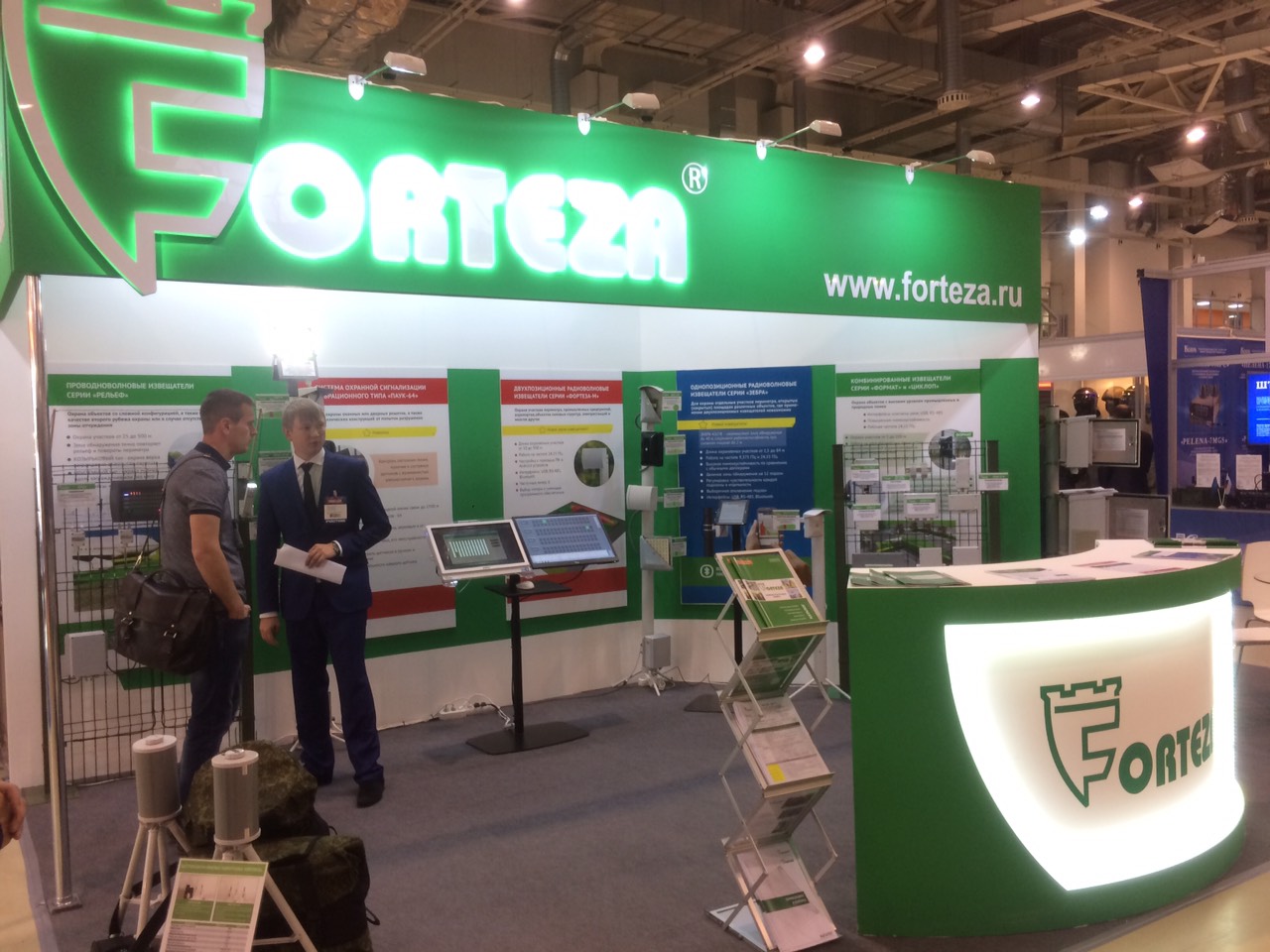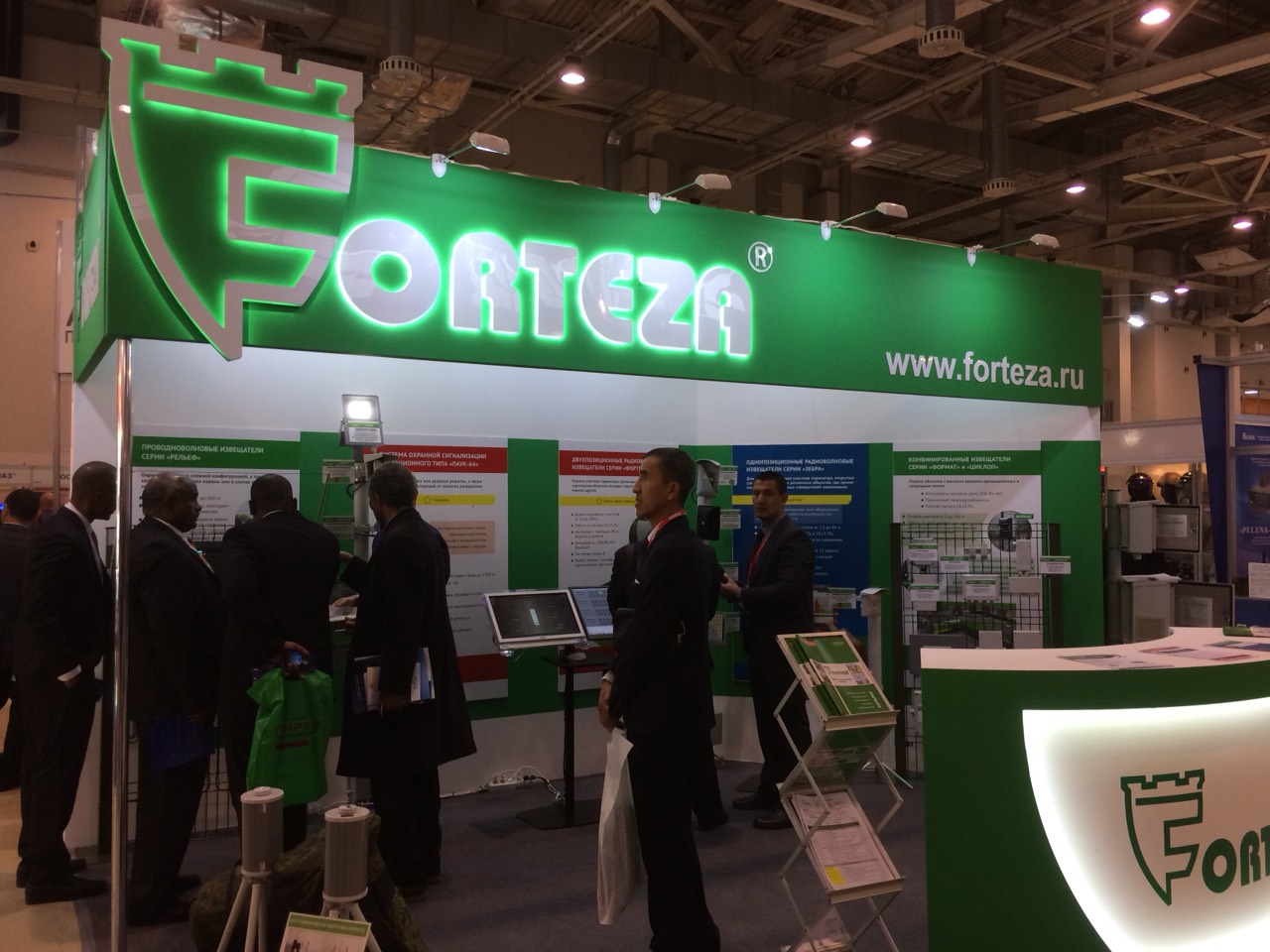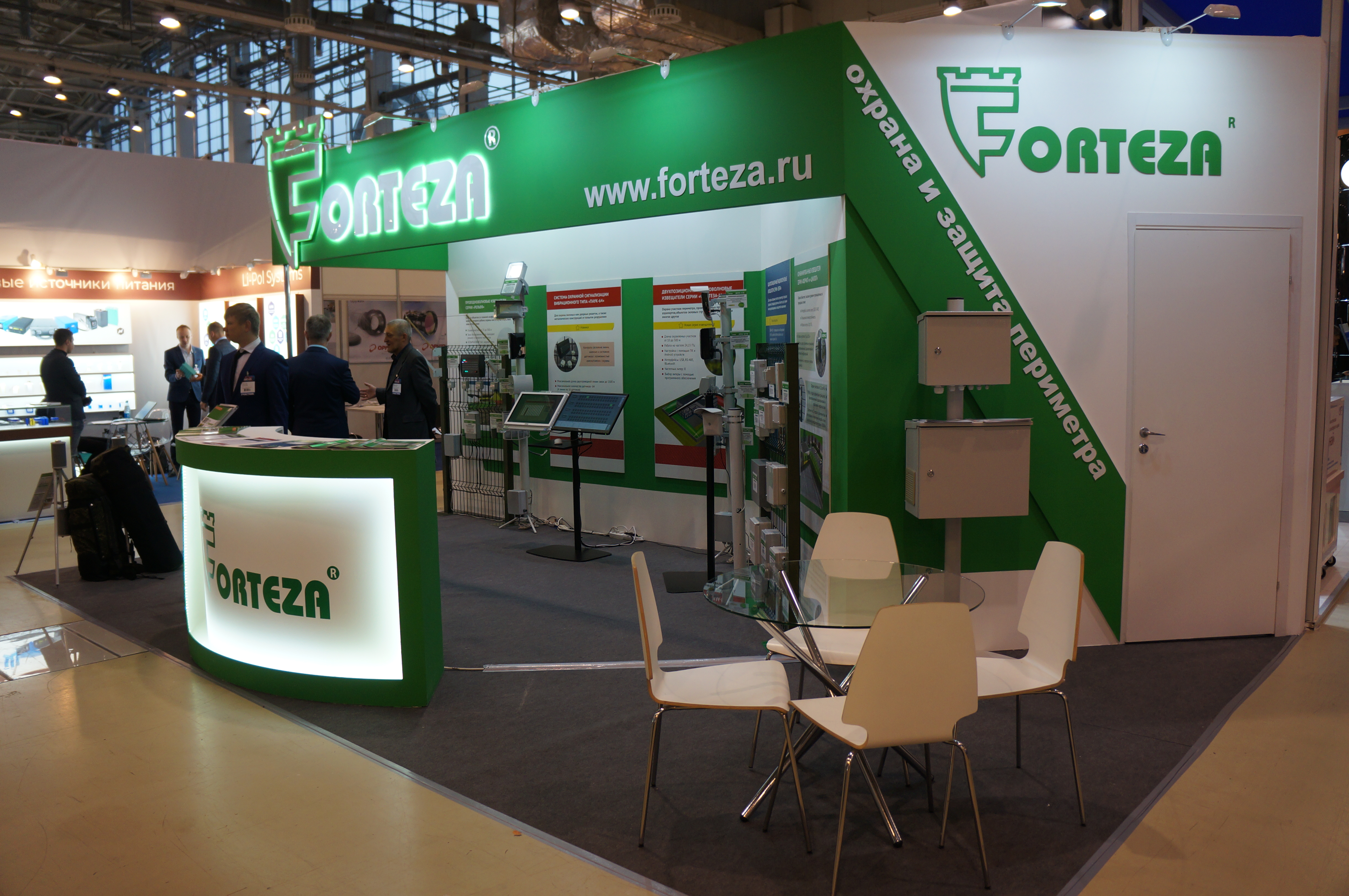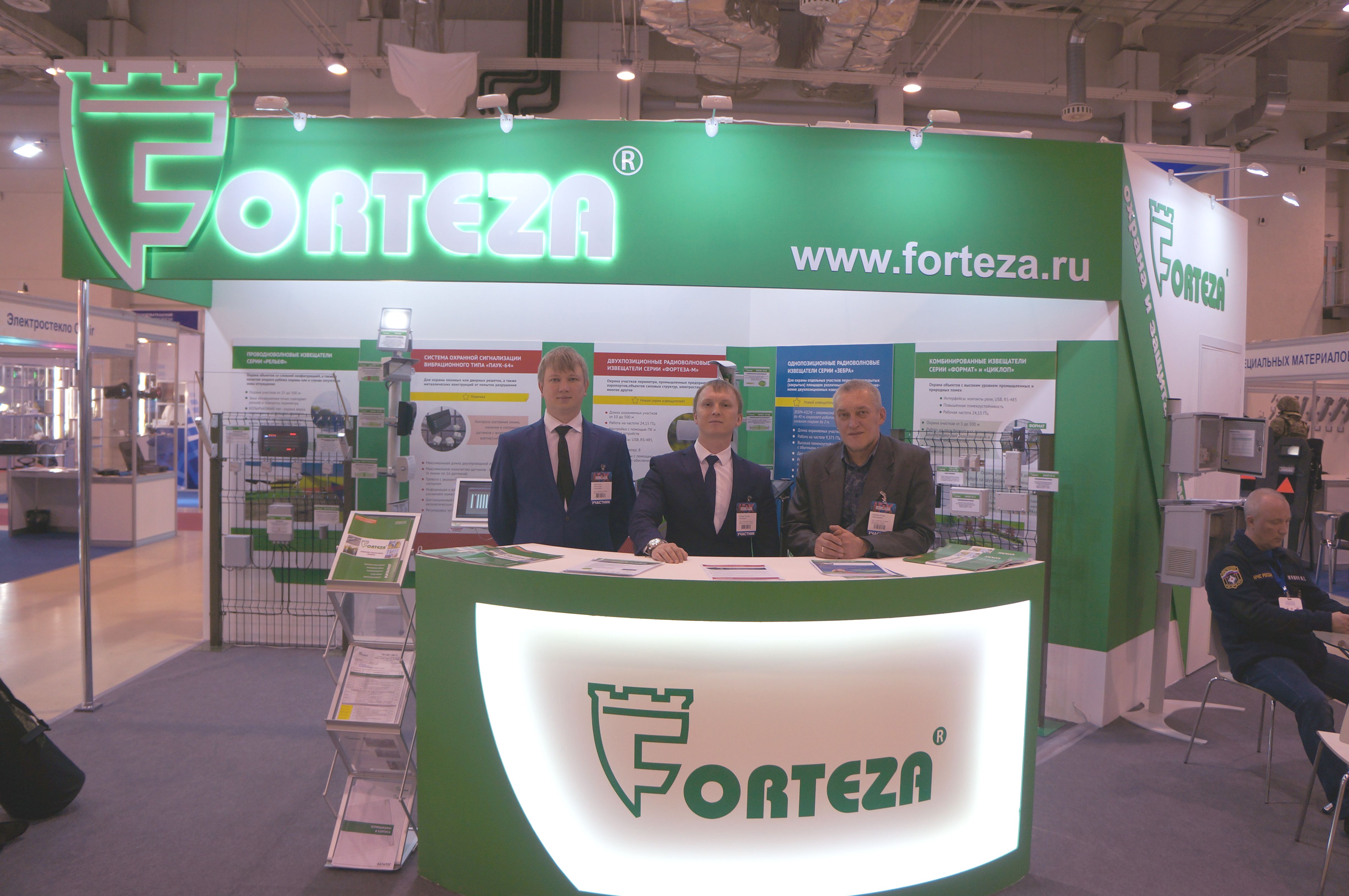 XXII International Means of State Security Provisions exhibition INTERPOLITEX-2018 took place on October, 23-26 on the territory of VDNH (Moscow, Russia).
On this event OOO Okhrannaya technika presented the main types of equipment under the trademark Forteza as well as the new developments in perimeter protection – microwave security sensors FORTEZA-M and the control and management software for Windows FORTEZA-PERIMETER.
The visitors had the chance to:
- evaluate the performance of Forteza security sensors;
- test different ways of configuration using the PC and mobile devices for Windows and Android;
- receive consultations and assistance in choosing the best way to protect the perimeter sites of a given object, in the use and technical exploitation of security sensors.
We thank all the visitors of our stand for meeting and discussions and we hope to establish long-term partner relationship.