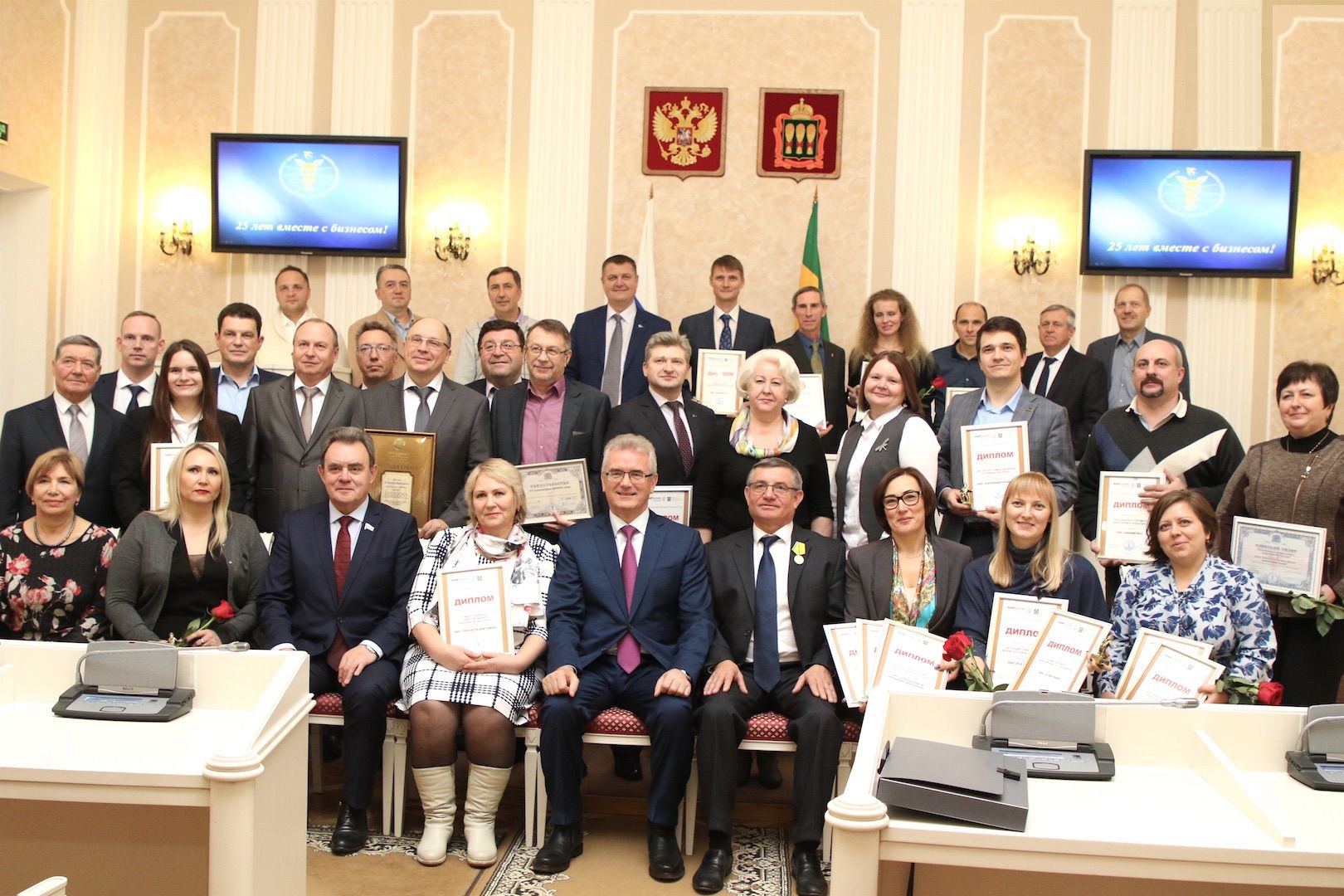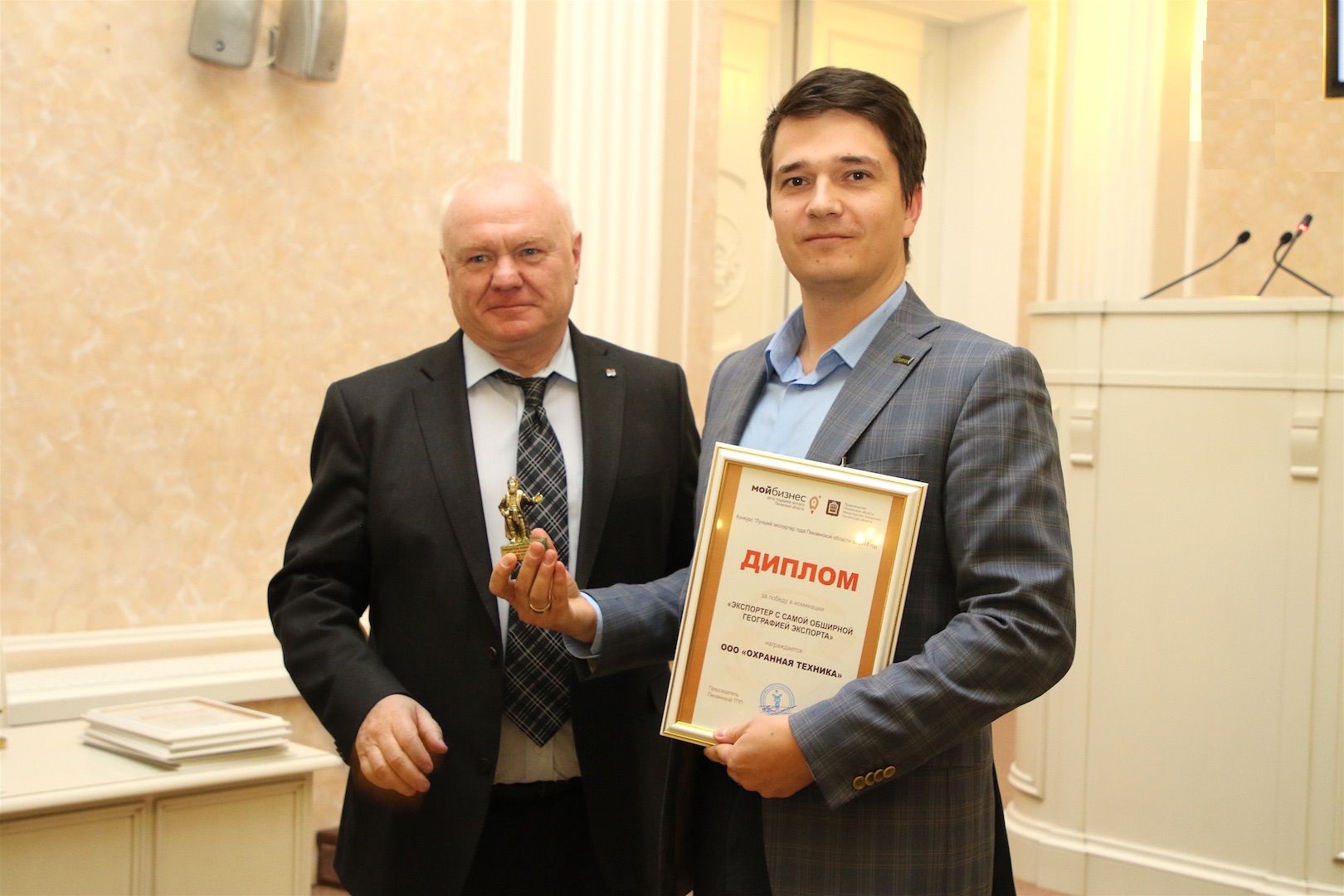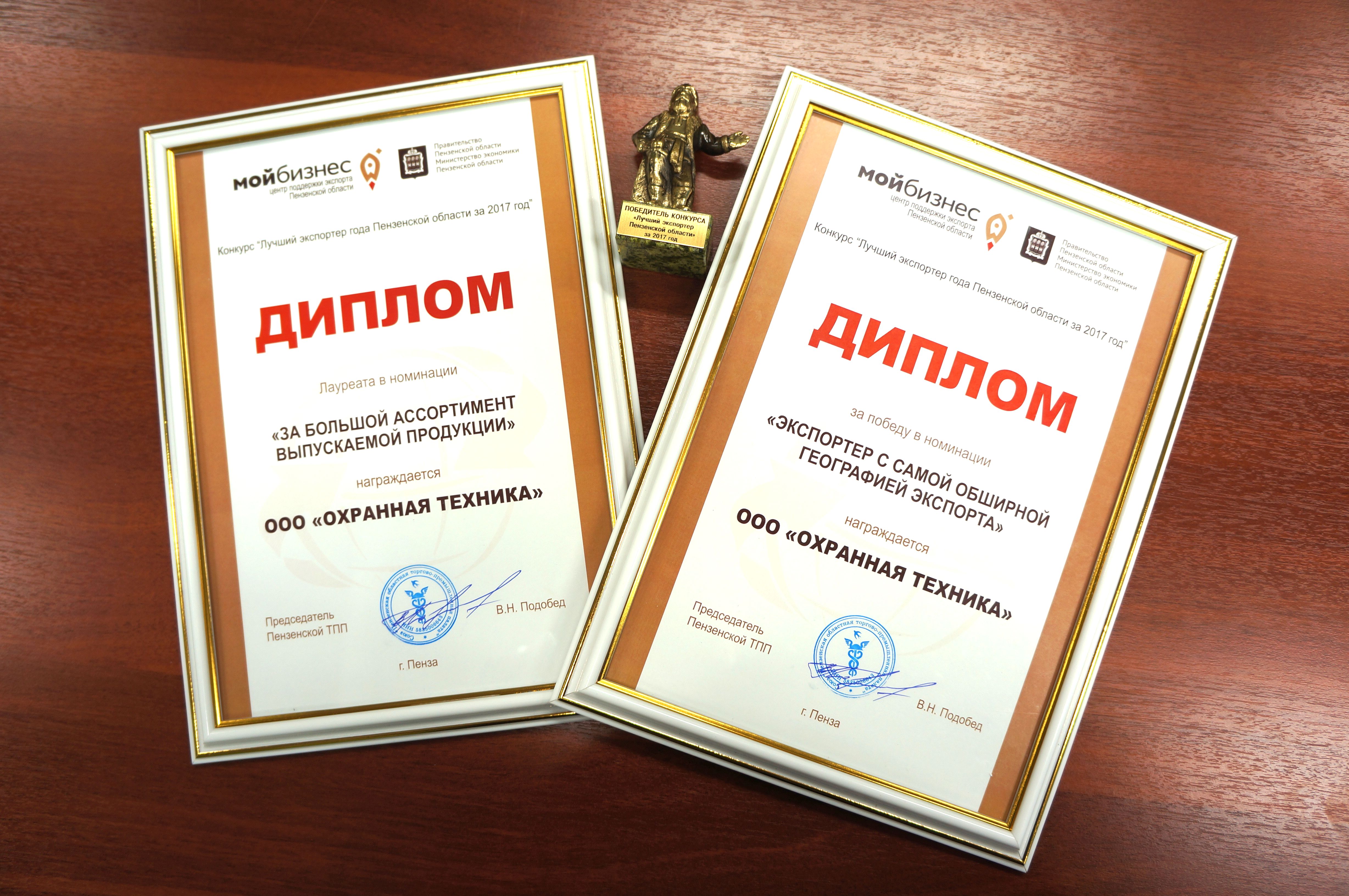 On Friday 30.11.2018 we participated in the announcement of the results of the competition «The best exporter of the year of Penza region» of 2017 among small and medium-sized business entities. This is the third competition held by the Center of Export Support affiliated to the Chamber of Trade and Commerce of Penza supported by the Ministry of Economics of Penza region. This year the companies achieved high levels in production and sale of export goods took place in the competition. The companies' activity is directed to the promotion of Penza manufacturers in the international market.
The winners of the competition got exclusive statues made for special order and diplomas confirming the status of the winner in his nomination.
Our company became the laureate in the nomination «For a large variety of produced goods» and the Winner in the nomination «The exporter with the largest export geography».