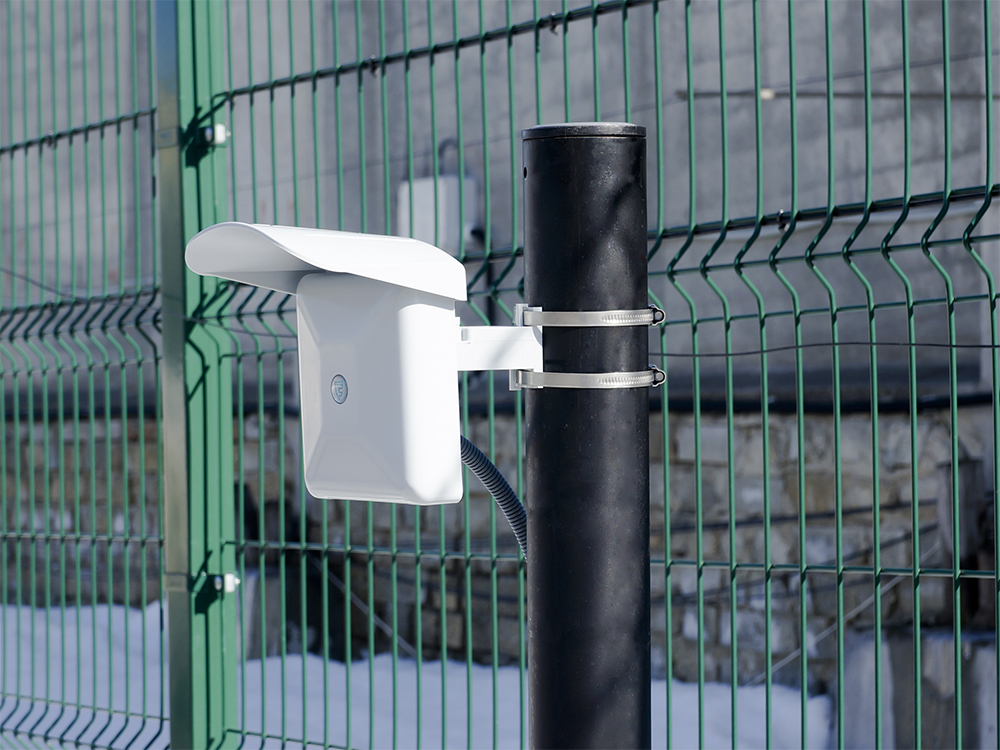 Our company offers new products – Microwave Bistatic sensors FORTEZA-bluetooth and Microwave Monostatic sensors FM-bluetooth.
Sensors with wireless configuration via Bluetooth channel have all the essential features of its precessors as well as a range of valuable advantages:
configuration and operability test by one person;
wireless configuration make it easy to configure the sensor installed in a hard-to-reach place;
remote configuration and control of the sensor at up to 100 m on open area;
no additional configuration cables;
free of charge Android software.
Wireless configuration increases application opportunities of the sensors FORTEZA-bluetooth and FM-bluetooth and allows to design more difficult solutions.
You are welcome to get acquainted with the sensors at special price.
Kindly refer to our managers for more information on the offer.