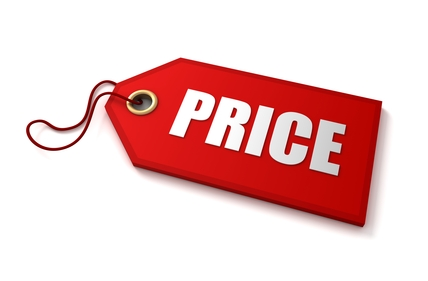 Dear partners and clients,
Our factory performs the complete production cycle because we have got necessary production areas and equipment and well-trained personnel. That is why we offer our clients reliable equipment for the reasonable price.
As the price for the components rises every years, the prime cost of the equipment rises, too. That is why traditionally at the beginning of the new year we correct our price-list in national currency – Russian rubles. We make it once a year.
Note that it is the dynamic price-list, it depends on the market rate of the Russian ruble.
Refer to your personal manager for details.