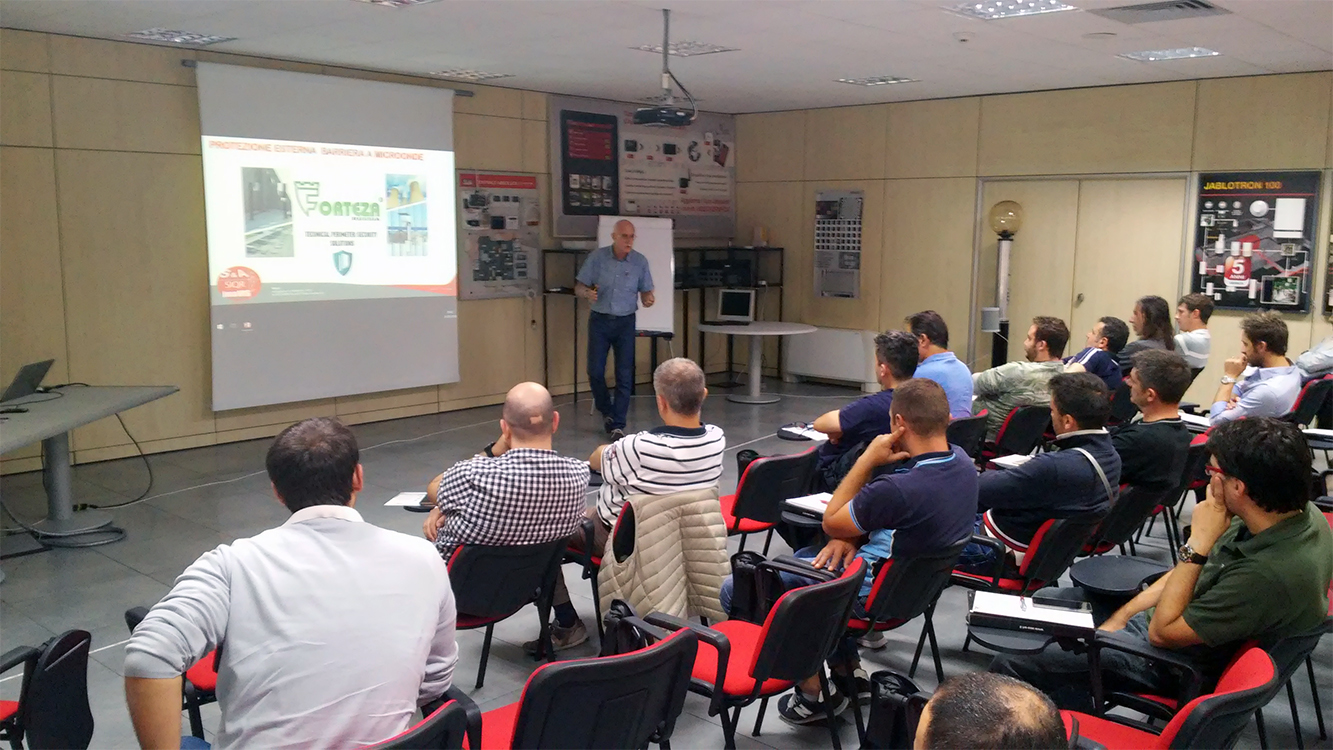 Our good partners in Italy, the company S&A Security and Video Solutions, conducted on the 30th of September 2016 for its installers the first training concerning the equipment of the trademark Forteza. There were discussed the features of applications, installation and connection.
The visitors have asked many questions about adjustment, configuration and new functions of the sensors.
Thank you for visiting the training and welcome to the next training in the end of October 2016!
For further questions just contact us!