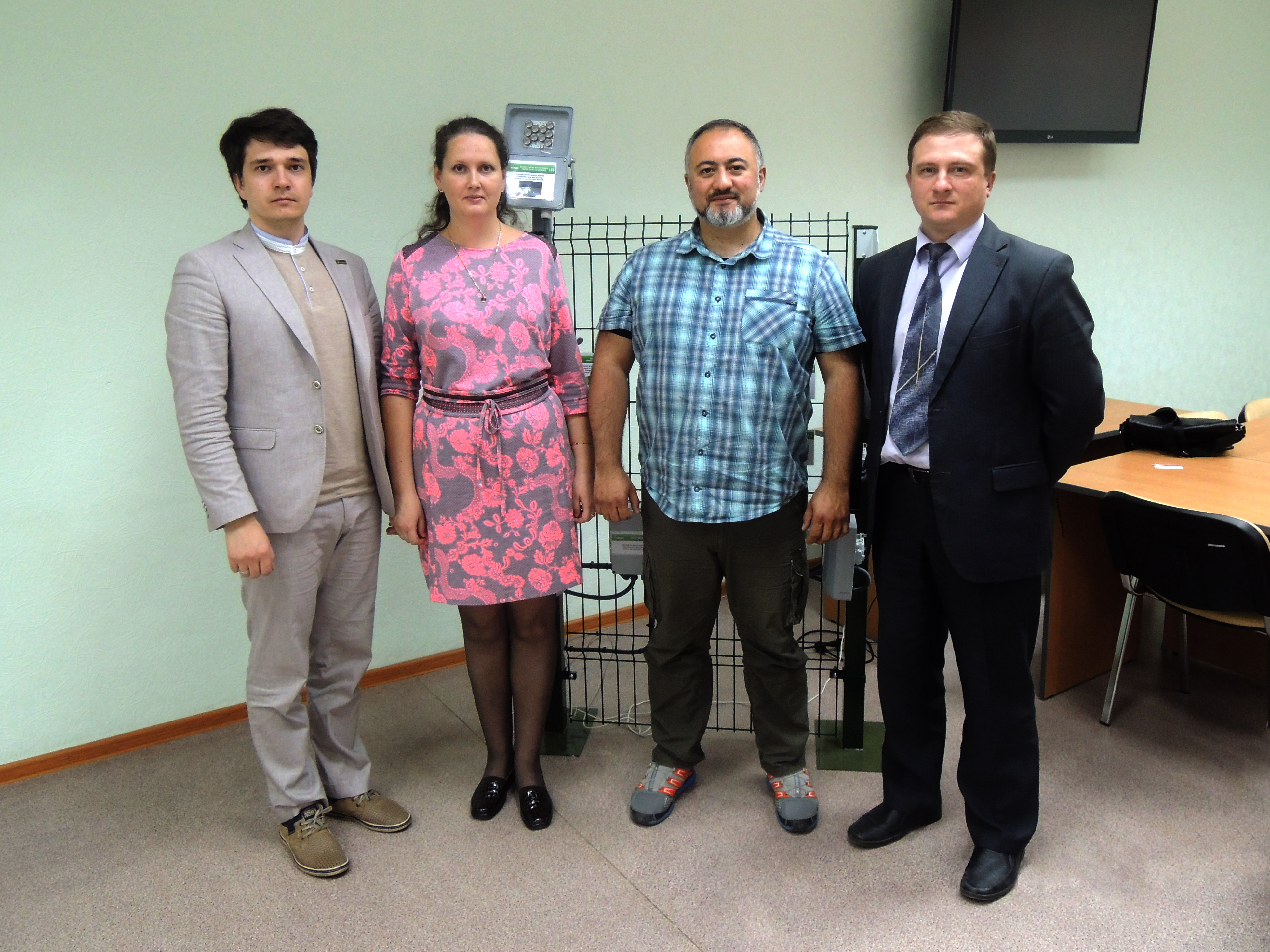 Training seminar for our partner.
Our partner from Turkey, the company Kale Teknoloji Bilisim San. Tic. Ltd., visited OOO Okhrannaya technika on May, 29, 2017.
The meeting took place in techno park Yablochkov, Penza. Our specialists presented the latest products, demonstrated the possibilities of configuration, in particular the configuration using the mobiles devices under Android. Numerous questions of the company Manager showed his interest in products and cooperation.
During the meeting we noted that the problems of Turkish and Russian security market are similar. So, it will be interesting for both of us to share the experience. Our Turkish partner offered many ideas for upgrading our equipment necessary for his projects and interesting for Russian clients as well. Following the results of the meeting we signed the Distributor Agreement.
We will be glad to meet all the companies interested in mutually beneficial cooperation with us.